Title:
Feeling a Moment
Song and Artist:
Feeling a Moment by Feeder
Fandom/Pairing:
Life on Mars/Sam
Size/Lenght:
36MB/4:12
Warnings:
clips up to the finale (very spoilery)
Download Link
(megaupload)
Download Link
(direct)
Believe it or not, I started watching this show... last week and now I have a video! I fell hard and when that happens, I feel compelled to make vids. I would like to thank my Geek Squee friends whose constant squeeing about John Simm got me interested in watching Life on Mars.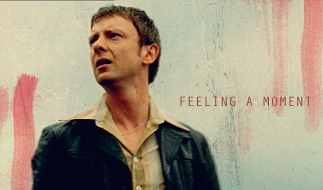 Current Mood:

exhausted